Experts discuss preferential policies and favourable treatment to be offered in attracting film crews and promoting Việt Nam as a movie destination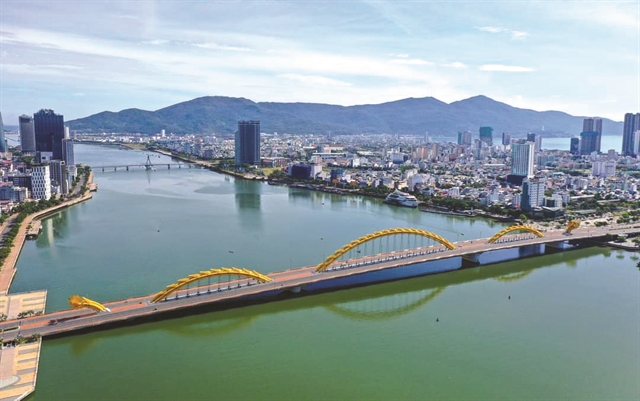 Although the Law on Cinema took effect at the beginning of the year, supportive and appropriate policies are yet to be built that clear barriers and overcome challenges for both domestic and foreign film producers.
These hurdles were discussed at the first Đà Nẵng Asian Film Festival (DANAFF) earlier this month.
The Chairman of the Việt Nam Cinematography Association, Đỗ Lệnh Hùng Tú, said tax breaks and low-interest bank loans are not available for film producers eyeing up potential locations in Việt Nam.
Too many sub-licence permissions are required for both foreign and domestic production companies wanting to film here, he said.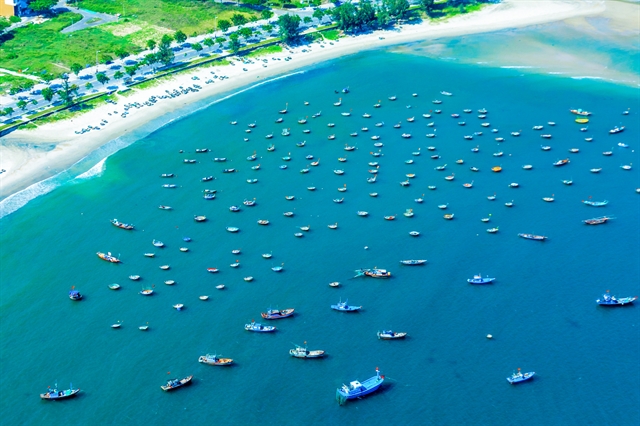 "While film producers benefit from preferential policies and favourable treatment in places like Australia, the US, France, Thailand and New Zealand, these actions have yet to be offered in attracting film crews and promoting Việt Nam as a movie destination," Tú said at the seminar on "Developing the film industry – Building a favourable film making environment" in Đà Nẵng.
"The Law on Cinema was issued, but details and specific guidance on support and assistance in terms of tax, finance, funding and long-term cooperation for film makers are not clear," Tú said.
He said it needs synchronised management between central and local authorities to remove any obstructions.
"For example, Thailand allows income tax reductions for a five-year term during the period the film is produced, or 15 per cent tax refund for a foreign film teams spending up to 50 million baht (VNĐ73 million), and an added five per cent bonus if employing local workers," Tú said.
"Tax reductions and reductions in import tax for equipment could help cut 50 per cent of production costs. Australia, the US, Malaysia and Singapore also attract film makers with attractive and profitable policies."
Tú revealed one foreign production company had paid for a location survey to shoot in HCM City, but then switched locations to Thailand.
One-stop service needed
Ngô Thị Bích Hạnh, general director from the BHD Media Company, a private communication, film production and distribution business, said many sub-permissions and licences should be dismantled.
"A film crew has to get permission from authorities of public transport, fire prevention, police, park management and ward committees if they are filming traffic or fires and need security on site," Hạnh said.
She explained that local authorities would reap the benefits as the movie would promote Việt Nam to tourists.
The Public policy Director of Netflix Japan, Yoshitaka Sugihara, said a supply chain on film production should be built to bring more international film makers to Đà Nẵng and Việt Nam in general.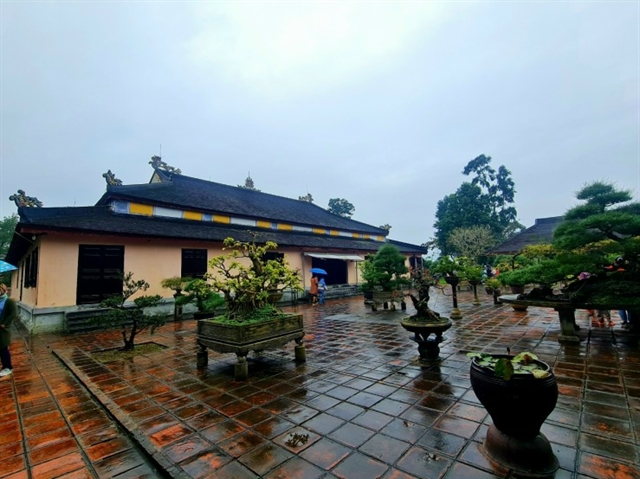 He said the host should offer a one-stop service including procedure, accommodation, shooting and backstage and even translators.
Stephen Jenner, vice president of Communications in the Asia-Pacific region for the Motion Picture Association, suggested Việt Nam needs a preferential and encouragement policy for cinematography development as nearly 100 automatic incentive programmes are in operation around the world.
He said best-in-class production incentive programmes include incentives for foreign and local production and digital and visual effects (PDV).
Jenner also suggested elements of best-in-class production incentives such as attractive locations and ease of doing business plus providing skilled and experience crew members, suitable studio space and infrastructure as well as an experienced production and post-production service.
He said Đà Nẵng would be an ideal destination for film makers worldwide with its beautiful beach views and various world-brand cultural and sporting events that have been hosted by the city.
Đà Nẵng has reserved a 50ha area for film studios with an aim of making the city a destination for international production companies and a base for the film industry, according to Hà Vỹ, vice director of Đà Nẵng Culture and Sports Department.
Vỹ said the city had been organising international sports events for many years and had the infrastructure in place to host movie makers.
The Chairwoman of the Việt Nam Association of Film Promotion and Development (VAFPD), Ngô Phương Lan, said: "Different favourable conditions for film industry were included in the Law on Cinema, but film makers are seeking assistance from detailed action plans.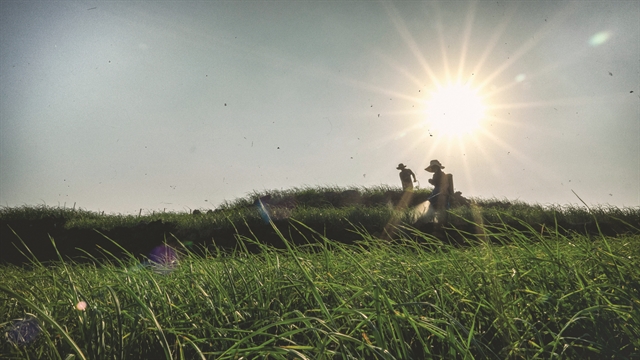 "The association is a link with local authorities in creating particular conditions for film producers while waiting for guidance circulars to be released."
Japanese partnership
International cooperation in film production and training has been a global trend for many countries, and Việt Nam has witnessed young generations seeking partners and resources from around the world, according to film director Phan Đăng Di.
Di said Việt Nam's film industry could find partners from Japan, sharing experiences and success in film industry development.
Akari Nakatani, a Japanese actress, who starred in Em và Trịnh (I and Trịnh) said she spent four years studying Vietnamese and two years and a half living with a Vietnamese family to prepare for the film.
Nakatani said although her Vietnamese isn't perfect, she tried her best to read script.
She said the film could open a link for co-production between Việt Nam and Japan in the future and the Japanese found the Vietnamese community living in Japan very friendly.
Film director Phan Văn Nhật Linh said he had been making a movie on the diplomatic and cooperation ties between Việt Nam and Japan, and has been offered a deal by a television company in Japan.
Linh said a film project on the Mông ethnic community making tea in the mountainous Tà Xùa region has earned interest from a Japanese partner as tea is a popular drink among Japanese.
Horoyuki Akune, a 30-year experienced film producer, said the number of Asian and Japanese films with English subtitles was still limited, but the COVID-19 lockdown was a chance to show Asian films to a global audience.
Konsuke Kishikawa, an advertiser of Anime, said Việt Nam and Japan can promote animation cooperation, and Japanese animated films should be shown on the national television channels.
He said a video encouraging children to clean their teeth featuring Japanese anime characters was well received and proved even more effective than teachers at school.
The General Director of the Việt Nam Animation Studio, Phạm Ngọc Tuấn, said Việt Nam's cartoon production had yet to make its way to the global market.
Tuấn said Việt Nam and Japan could cooperate in animated film production as 350 animation companies are working in Japan.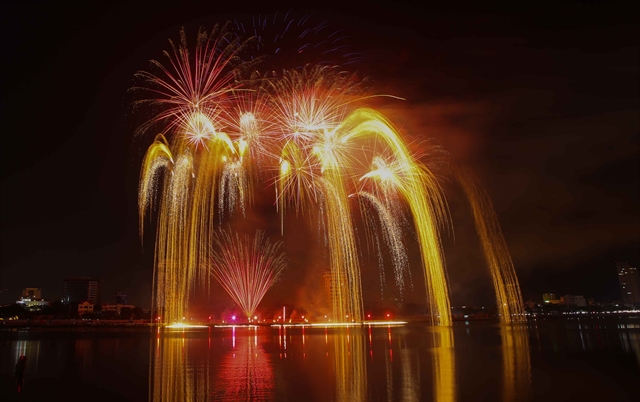 Film director Đặng Tất Bình said Vietnamese film makers could call for deeper cooperation and work with Japanese partners in technology, digital application and facilities that are not available in Việt Nam.
He said Việt Nam and Japan could join hands in animation production as the two countries have similar cultures and a good relationship.