The Asian Film Festival 2023 (DANAFF 2023) is set to take place for the first time from May 9 to 13 in the central city of Da Nang.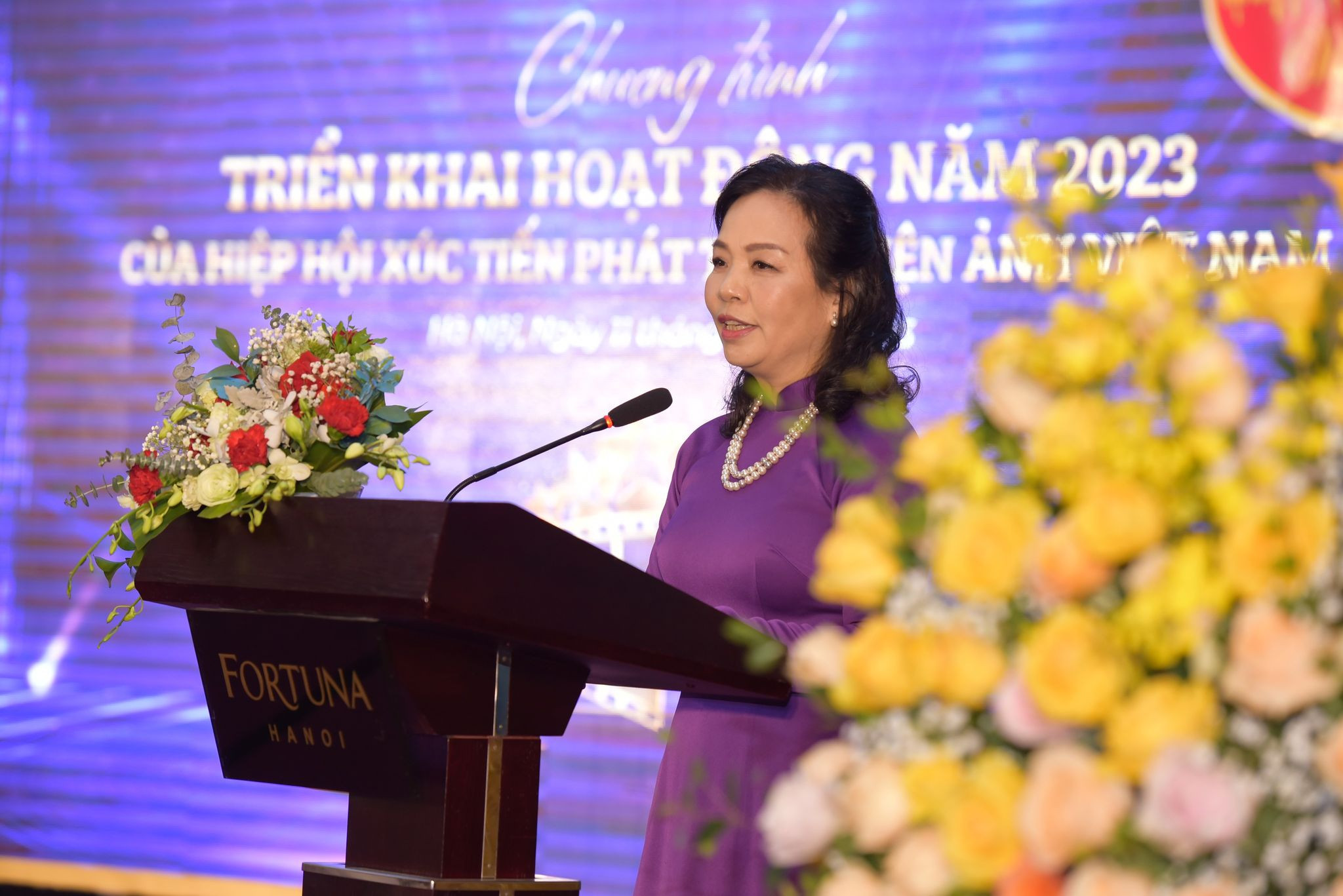 As the founder of the Hanoi International Film Festival, Former Director of the Cinema Department Dr. Ngo Phuong Lan has founded the Asia – Da Nang Film Festival, which will be held annually from May 2023.
Dr. Ngo Phuong Lan, President of the Vietnam Association for the Promotion and Development of Cinema, Vice Chair of the Central Committee for Theory and Criticism of Literature and Arts, former Director of the Cinema Department has been awarded the Second-class Labor Medal for her contributions to the movie industry of Vietnam.
Previously, Dr. Ngo Phuong Lan was awarded the 'People with contributions in the field of copyright protection' award by the Motion Picture Association of America (MPA) Asia Pacific region at the CineAsia Awards in December 2022 in Bangkok, Thailand.
At the event, Dr. Lan announced the Da Nang Asian Film Festival (DANAFF) scheduled from May 9 to 13, 2023 by the Vietnam Association for the Promotion and Development of Cinema, the authoroties of Da Nang, and the Network for the Promotion of Asia Pacific Cinema (NETPAC).
The Danang Asian Film Festival will select and honor outstanding cinematographic works rich in humanistic values, with new discoveries and unique artistic expression; encourage new talents of Vietnamese and Asian cinema; widely introduce to the public new, high-value cinematographic works of Asian and Vietnamese cinemas and selected films of the world.
The opening and closing will be held on May 9 and May 13 respectively, with film screenings available at Le Do theatre in Da Nang. Awards for DANAFF 2023 will also be presented during the closing ceremony.
There will be 12 to 14 films which will compete in the Asian film category, with grand prizes on offer for the best movie, the best director, the best actor, the best actress, and the best screenwriter.
During the five-day festival in May, workshops aimed at introducing the cinema industry of both Vietnam and Japan, as well as tours for foreign participants to sightseeing spots in Da Nang, will take place.
Quynh An